How to Increase Your Stamina if you're out of shape and need ideas for getting started. The hardest part is getting started — especially if you've fallen off track. Plus, the more out of shape you are, the more overwhelming it can seem to start a new workout routine. So, deciding to implement a workout regimen into your daily routine is the first step to committing to a healthier lifestyle.
Living an active life is vital in maintaining good health and will ultimately leave you looking and feeling your best. If you've ever had trouble shedding the extra pounds, chances are, you've probably become a bit discouraged with the whole process. But don't let that prevent you from getting off the couch and making a commitment to pursuing your best life possible.
So, if you're out of shape and need a quick way to increase your stamina, make these five exercises part of your regular fitness schedule.
1. Stair Climbing
Make stair climbing or stair runs a regular part of your routine, and notice how quickly your endurance increases.
2. HIIT training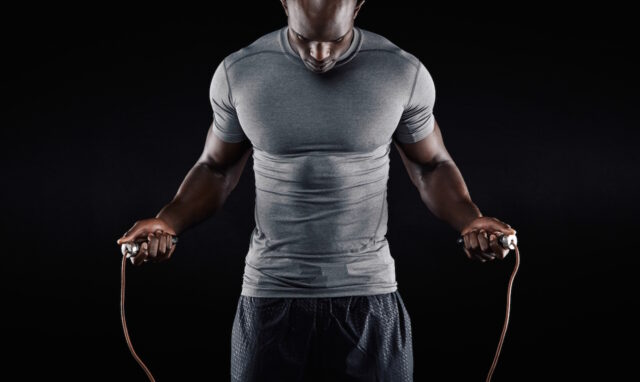 In turn, you're able to push through your workout at a higher intensity and for an extended time instead of feeling exhausted right after you get started. With that in mind, you'll want to make sure to include a HIIT exercise into your next workout to boost benefits and to increase stamina.
3. Lifting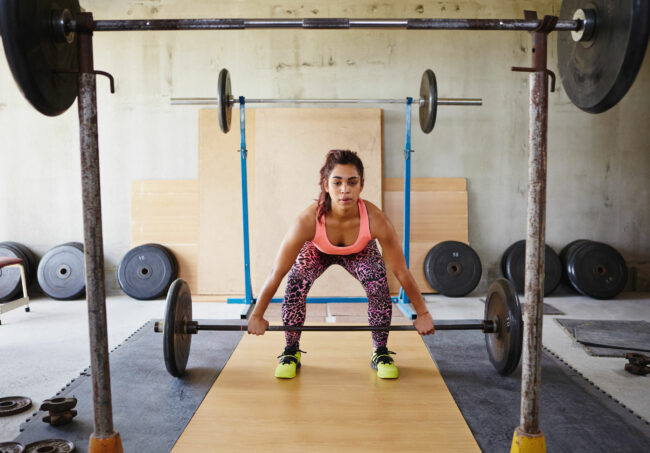 4. Cycling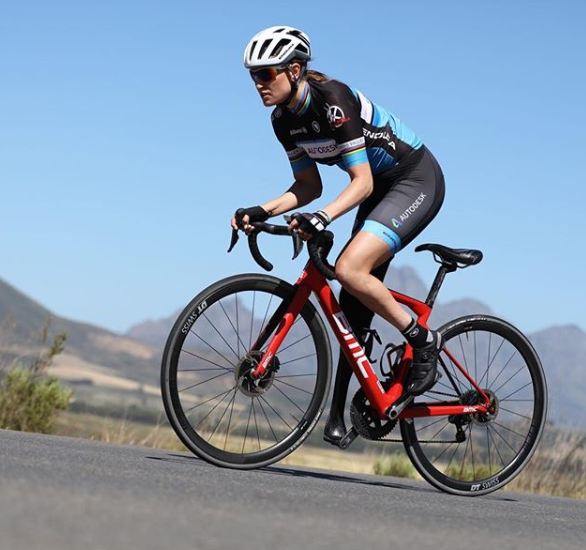 5. Swimming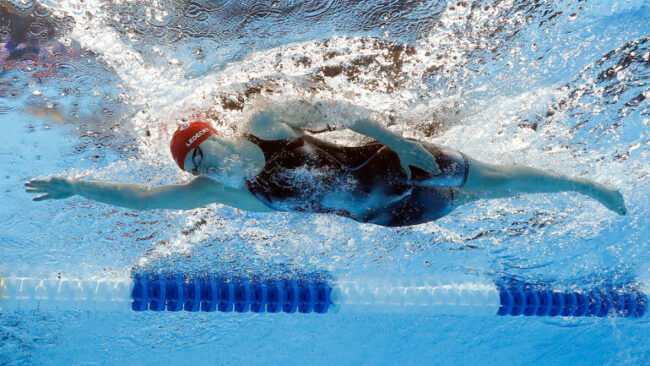 All you need is 20 minutes of swimming at a moderate intensity to experience benefits. Once you've mastered that fitness level, you can even increase aerobic gains by doing intervals in the water. That may sound challenging now, but with practice, it's possible. By making swimming a regular habit, your lungs will be able to deliver more oxygen throughout the body. For benefits like that, you'll want to jump into the water for your next workout.
I hope you found this article helpful and informative. If you have anything you'd like to share or any opinions about my website, please speak up. I look forward to your comments, questions, and the sharing of ideas.
Disclaimer: I am not a personal trainer or a healthcare professional. The information contained in this article is for educational and informational purposes only and is not intended as health or medical advice. Furthermore, these exercises might not be the right type of exercise for you. Always consult a physician or other qualified health provider regarding any questions you may have about a medical condition or health objectives.
Related articles: